Our Subsidiaries
We believe in having a positive impact on our users and the adoption of digital assets. We build and grow companies that contribute to this goal across a number of verticals.
Media
Since 2017 we have been growing crypto audiences across web, social and events through our media arm Indonesia Crypto Network.
Trading Tools
We have developed a set of products that help empower people to be better traders.
Projects
We also actively help other projects and companies looking to drive the future growth of digital assets.
Projects
Metabase is a mobile app that helps Indonesians to start earning cryptocurrencies by playing famous blockchain games.
Metabase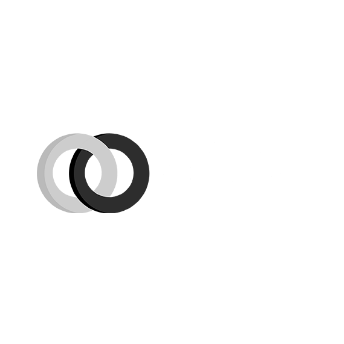 Indonesia's official blockchain association.
Asosiasi Blockchain Indonesia
Bitwyre is a next gen, low-Latency cryptocurrency derivatives exchange.
Bitwyre
A grand strategy game of space exploration, territorial conquest, political domination, and more.
Star Atlas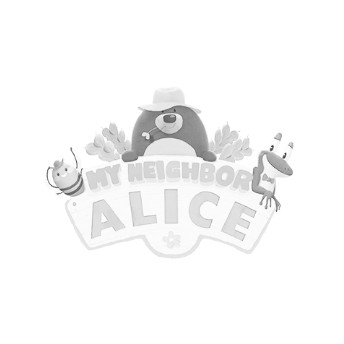 My Neighbor Alice is a multiplayer builder game, where anyone can buy and own virtual islands, collect and build exciting items and meet new friends.
My Neighbor Alice
XLD Finance is a stablecoin-based ecosystem driving financial inclusion through real-world financial services.
XLD Finance
Network
We contribute to the eco system by running validators for a number of leading blockchain protocols.